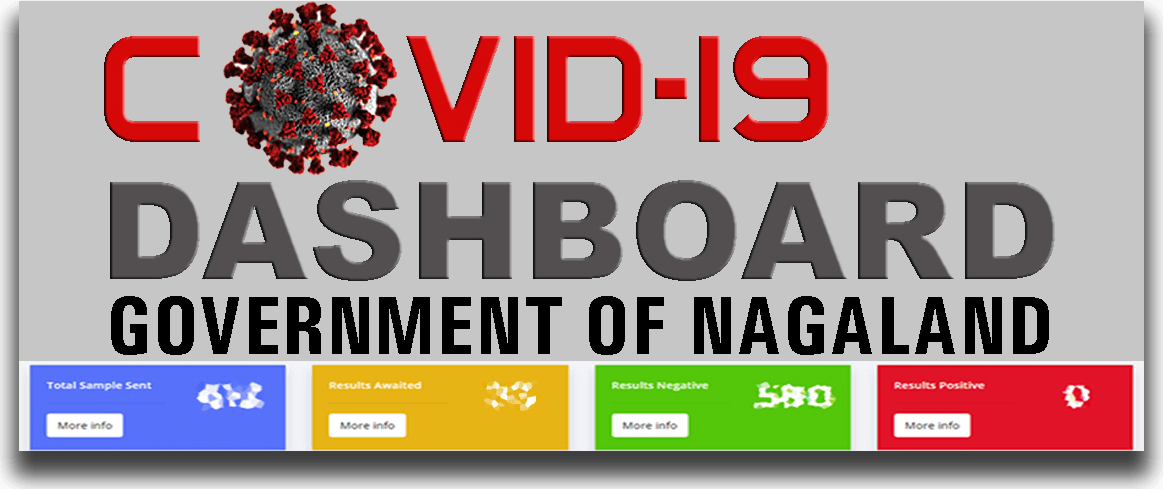 The collection of data from various sources is an ongoing process and therefore the information shown on this dashboard is subject to change depending on ongoing developments.
Hon'ble Chief Minister of Nagaland announces a special package for Citizens of Nagaland who are stranded outside the State like, Students, Working persons/professionals, Patients.
Citizen of Nagaland, whose return to the State is unavoidable, Declaration Form has to be submitted online.Upon arrival at Dimapur Airport, returnee will be screened, and thereafter taken to the Institutional Quarantine/Observation Centre/s designated by the Govt. of Nagaland at Dimapur and Kohima.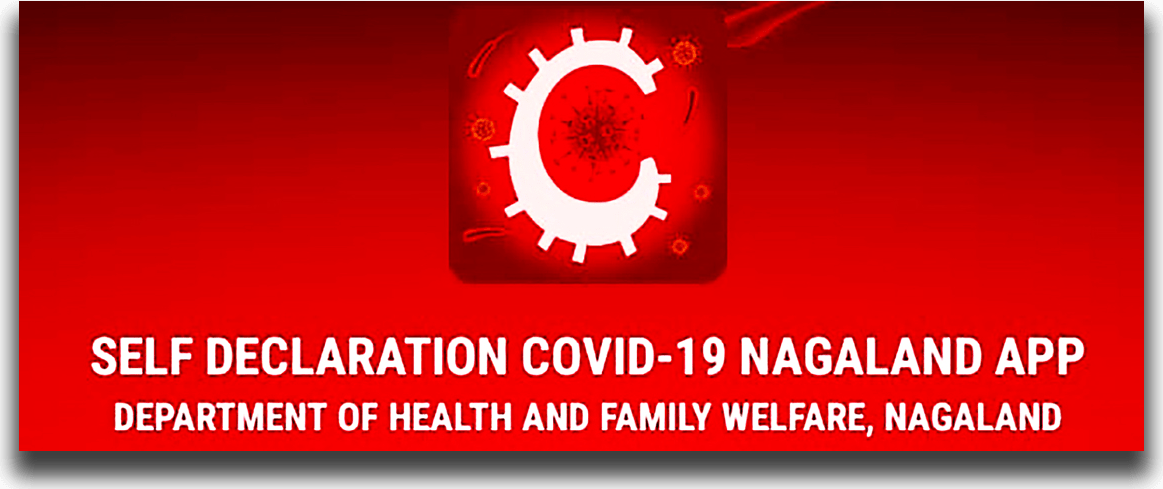 It is mandatory for ANY PERSON who had entered Nagaland State after 6th March to use the SELF DECLARATION COVID-19 NAGALAND App
Self Assessment Test for COVID 19 just by answering a few questions related to your age, symptoms, travel or contact history and pre-existing health conditions. This tool can help you decide whether you need to get tested or not.
CORONAVIRUS (COVID-19) FACT CHECK Fake news & myths checker for the COVID-19 pandemic .
Emergency Medical Consultancy service for people with existing Medical condition in the State who are stranded due to COVID 19 lockdown.
Official website of the Department of Health & Family Welfare. Govt of Nagaland
Official website of the Ministry of Health & Family Welfare, Govt of India. Official latest updates and Status of COVID-19 of India can be accessed from this site.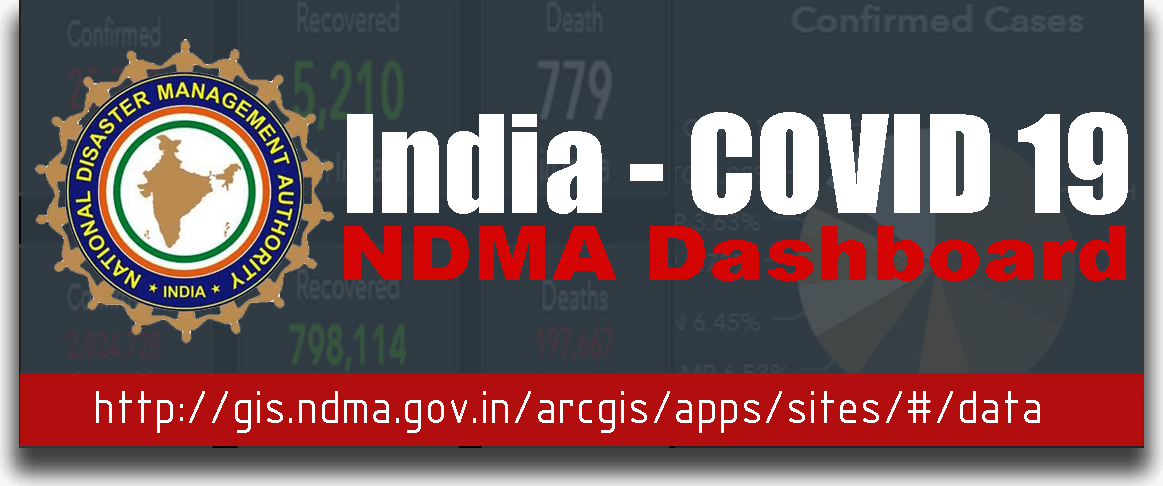 Geographical Information System (GIS) based Coronavirus Disease Dashboard of the National Disaster Management Authority, Govt of India.
Coronavirus Disease (COVID-19) Pandemic Dashboard of the World Health Organisation. Dashboard contains Travel advice, Global COVID-19 Situation reports, Media resources, Research and Development, Strategies, plans and operations, Myth busters, etc.